EXTRAORDINARY PARROT FOOD
Welcome to the healthiest flock of parrots online. Where all bird parronts share the same vision. "Only the Best for our Parrots"
Our Mission
Since 2010, Bird Street Bistro has been on a mission to change the way we think about psittacine nutrition. Parrot malnutrition is the leading cause of parrot illnesses which is largely due to unhealthy seeds, lack of parrot care education, and misleading and low-quality products in the parrot food market. Our mission is for parrots to THRIVE, not just survive. We are making a difference by creating nourishing blends from all natural and organic grains, freeze dried and air-dried natural vegetables and non-GMO fruits – no added fillers, preservatives or sulfites. Bird Street Bistro is formulated to give your parrot the nourishment it needs to live a long and happy life.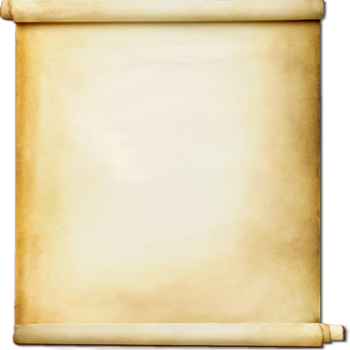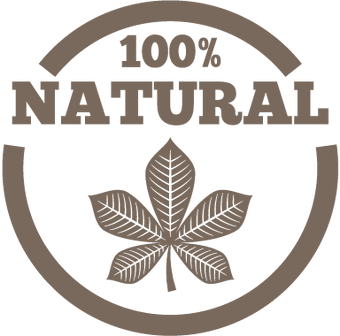 100% NATURAL
We use all-natural ingredients. Food includes Freeze Dried Fruits, Organic Whole Grains. Air Dried Vegetables, Low Fat Nutritious nuts, Savory and Healthy Spices. No added fillers, preservatives or sulfites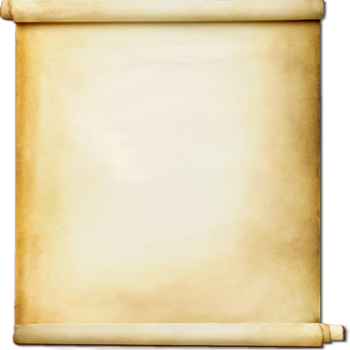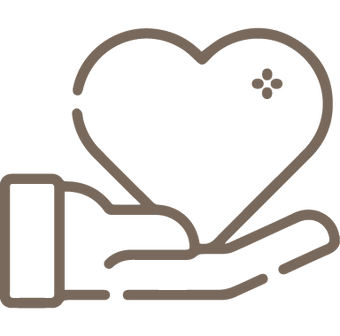 NUMEROUS HEALTH BENEFITS
The mix of ingredients brings excellent health benefits to parrots. Cayenne Pepper is known for its blood cleansing properties. Quinoa is jam-packed with lysine and healthy amino acids. Kelp improves feather conditioning, molting, and helps birds that experience iodine deficiency.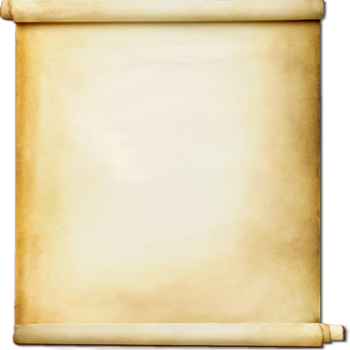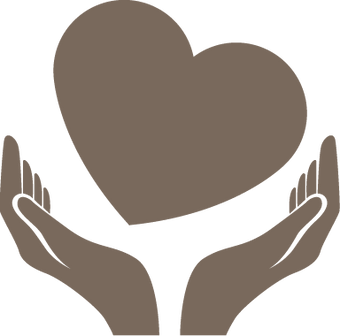 HEALTHY & READY TO USE
Healthy parrot food does exist! Bird Street Bistro's nourishing bird food is suitable for all bird sizes and cooks in as little as 3 minutes.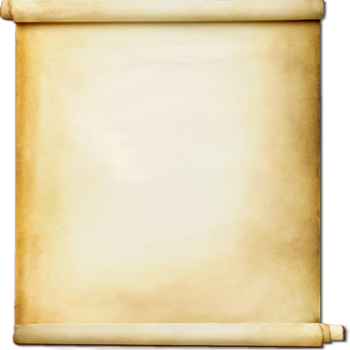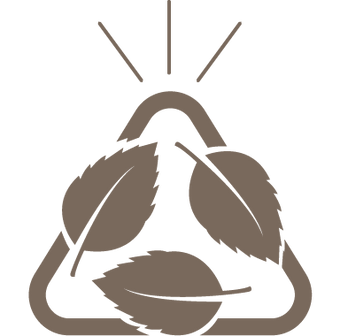 ECO-FRIENDLY & MADE IN THE USA
Proudly Made in The USA under high quality standards. Bird Street Bistro proudly supports environmentally responsible farmers and suppliers with eco-friendly practices. We support recycling efforts by using recycled paper and earth-friendly biodegradable shipping supplies whenever possible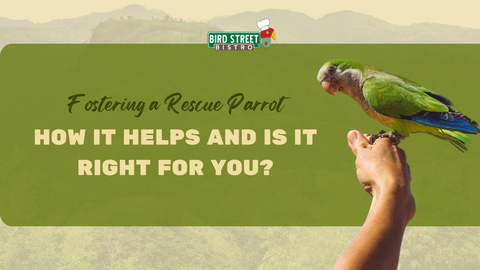 Read Our Blog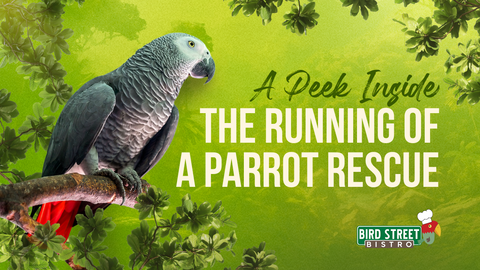 Read Our Blog
Read Our Blog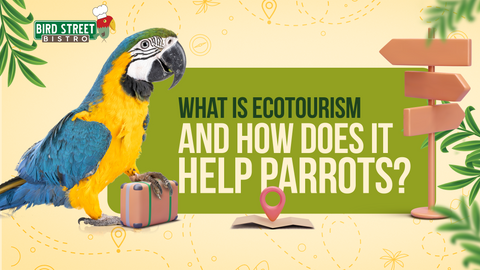 Read Our Blog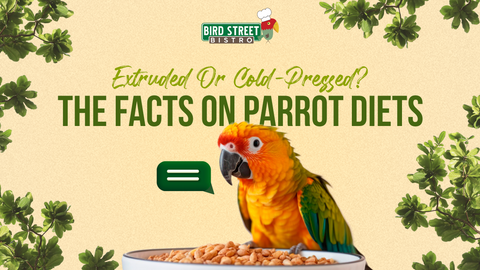 Read Our Blog